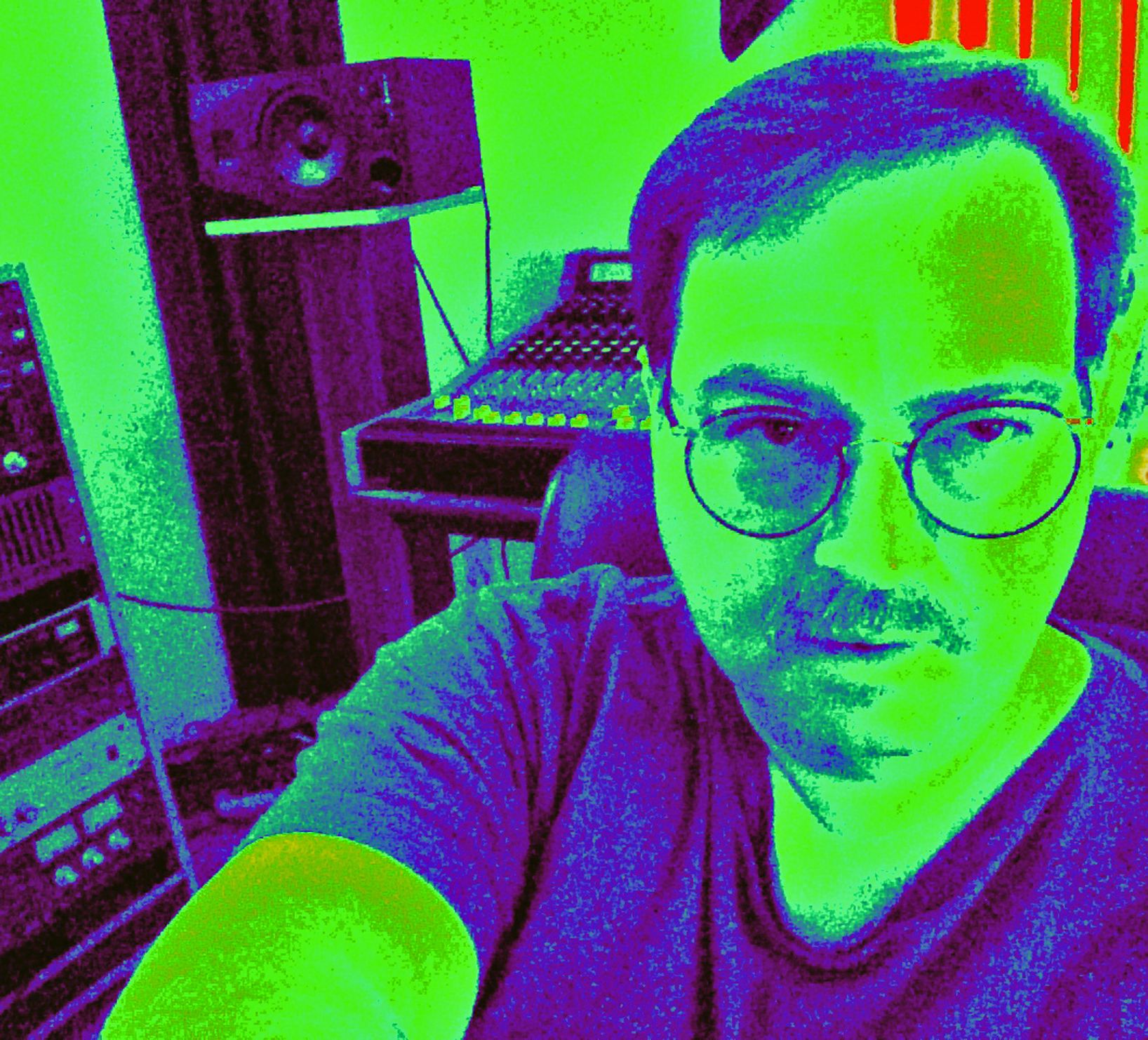 Current Bio Blurb
Joe Mersch is a guitar player and singer/songwriter in Southern California. He was active in the San Diego acoustic music scene in the 90's and early 2000's. More recently he has concentrated on recording projects for himself and others, including several CD's for San Diego guitarist Jim Earp.
Stuff People Said
"...showcases beautiful guitar work, engaging lyrics and songs which feel familiar yet still go to unexpected places." -Lassen County Times
"Joe Mersch is a talented singer/songwriter with enough pop ideas to supply two or three bands... Mersch is a one man band with a computer, but somehow the sound is more "human" than many so-called live bands." -Peter Pendras, North County Blade Citizen
"His latest effort titled "Wisecrackin'" is a polished work full of wit, melody and backbeat power." -Dan Bennett, North County Times
"This one is chock full of songs, 17 tracks, and there ain't no fillers...I've only listened to this thing through cheap headphones and tinny, tiny notebook speakers, but I love it already." -John Lord, Phil Keaggy List
"This CD is so rich that it is really impossible to absorb in one sitting. The poetic vision is totally complete and utterly crystalline...and the ideas are of a depth seldom found in popular music." -Jim Earp, guitarist, songwriter
"Joe Mersch is one of the best singer/songwriters (and acoustic guitarists) on the planet." -Steve Lester, New Moon Records
I'm happy if I remind you of:
Neil Finn * T Bone Burnett * Ry Cooder * Neil Young * The dB's * Stan Ridgway * Rockpile * JONI * Pierre Bensusan * Bruce Cockburn * Lindsey Buckingham * Manuel Ponce* Ralph Vaughan Williams * Steely Dan * Michael Hedges * James Taylor
Current listening that clicks:
Fleet Foxes * The Bird and the Bee * Wilco * The Shins * Fountains of Wayne * Death Cab for Cutie * Big Star
Videos:  Walk This Burden Down, Mama Just Wants to Barrelhouse All Night Long, The Way We Love, On 78 East
Songs:  The Way We Love, One Two Three, This Train
Images:  to the People/Places Gallery
Lyrics/Credits:  Secret Career 87-93
Welcome to my little audio den.  We're just getting started.  I will be adding more images, lyrics, info, tablature, and songs (including unreleased tracks) in the coming weeks; so please check back often.  I'll feature a free download now and then as well.
TIP: Browse with Uninterrupted Audio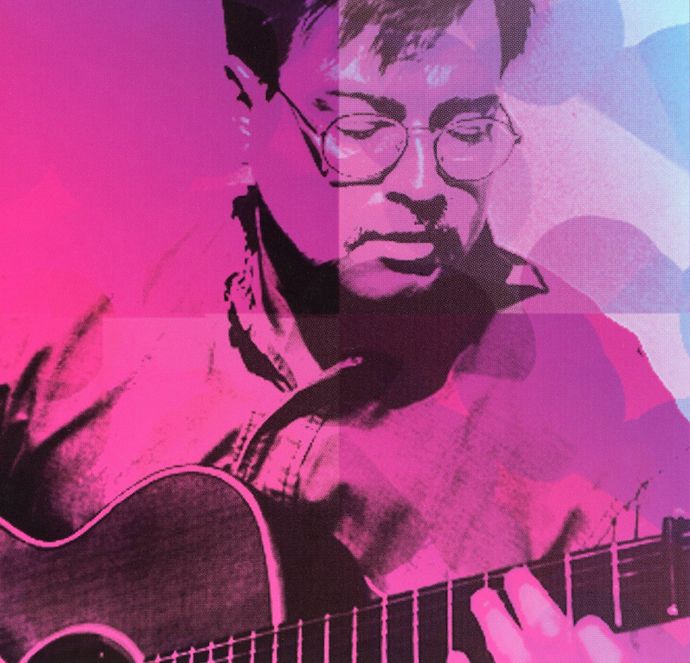 1. Select any song in the JoeTracks player, then hit the "view track" option appearing to the right of the song title.
2. The SoundCloud player will open in a separate window.  There may be a brief interruption, then the song will continue.  (If it doesn't, just hit the play button.)
3. Now that the music is going on SoundCloud, you are free to click back here and move around the site without interrupting the audio.
Check Out My Friend Jim Earp!