Secret Career 87-93 released 8/1/17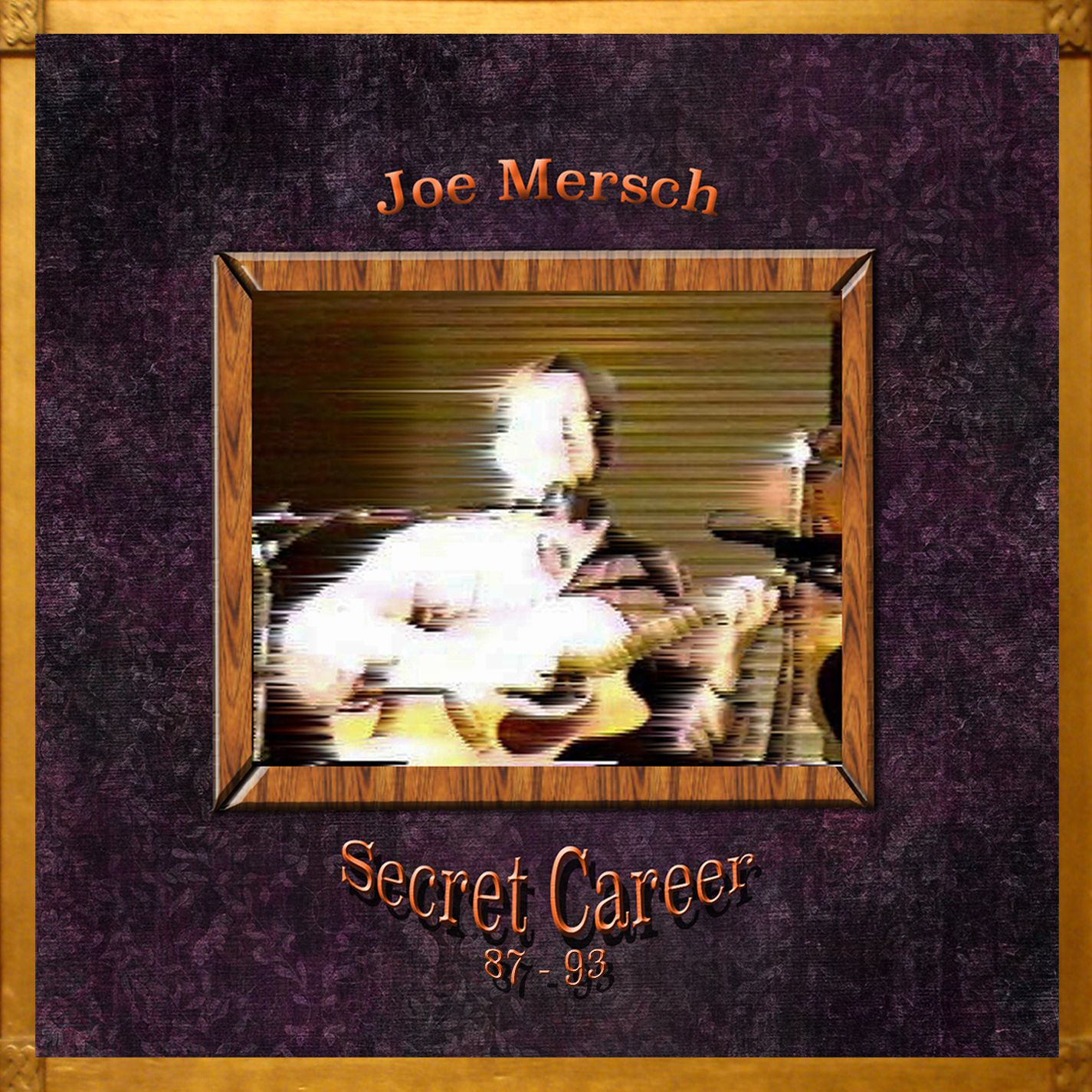 Secret Career is a compilation of tracks from
cassette projects released from 1987 to 1993. 
It features the talents of:
Doug Lawrence - Harmonica
Dwayne McCobb - guitar
Candy Ferner - Vocals
Janet Curci - Vocals
Tom Petersen - Vocals
Check it out at CD Baby, Spotify, Amazon, iTunes, YouTube, etc.
 ***
My first CD, The Forbidden Anthems, is now on Amazon, iTunes, Spotify, Apple Music, et al.  Celebrate by downloading "Walk This Burden Down" as a free single, featuring Janet Curci on harmony and Marc Burroughs on mandolin.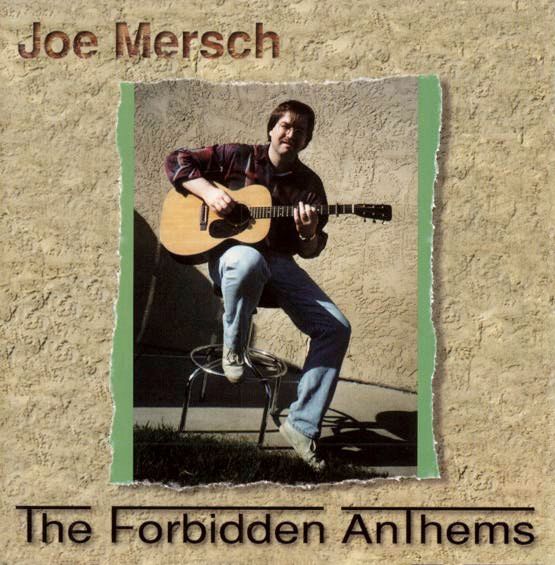 Download the single
 *Drive* 
from Box of Lightning  (free)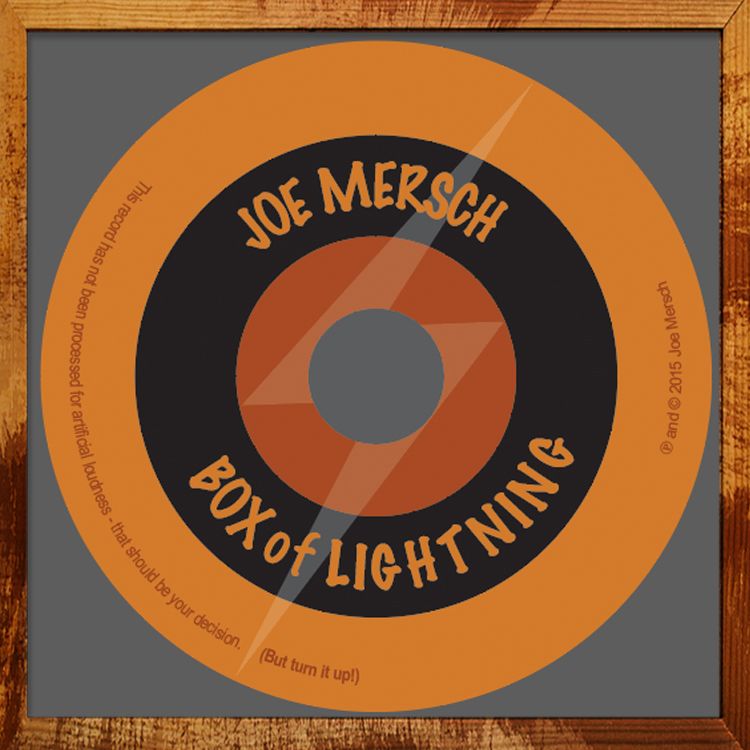 Freestyle now on Amazon and iTunes.  Free download of the kickoff track, "15 Minutes"!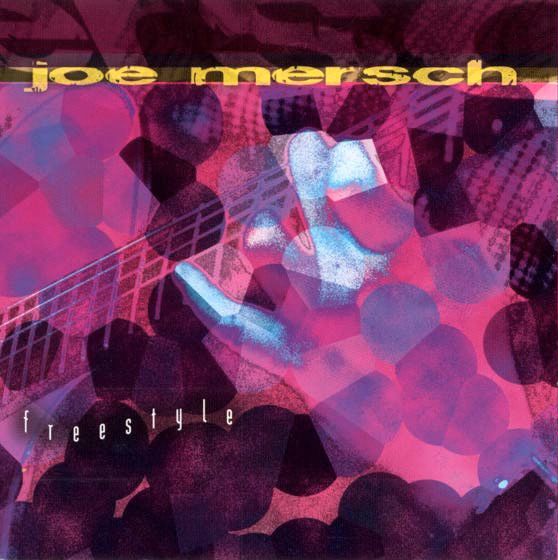 Free Download from Secret Career 87-93!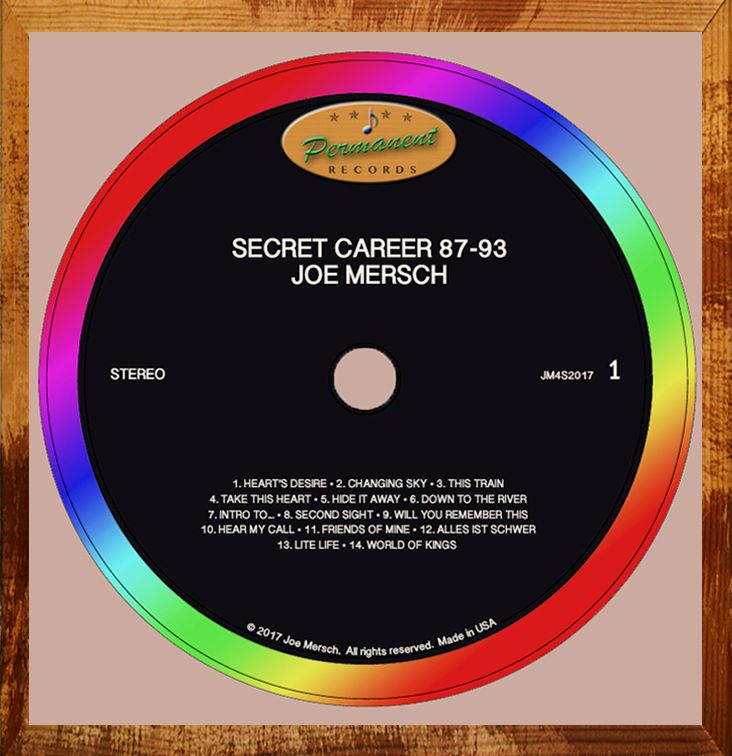 Download "Friends of Mine" as my gift to you.  This track has not been released on CD before and is part of the Secret Career 87-93 collection, a compilation of songs from my cassette projects prior to the The Forbidden Anthems.
Box of Lightning released!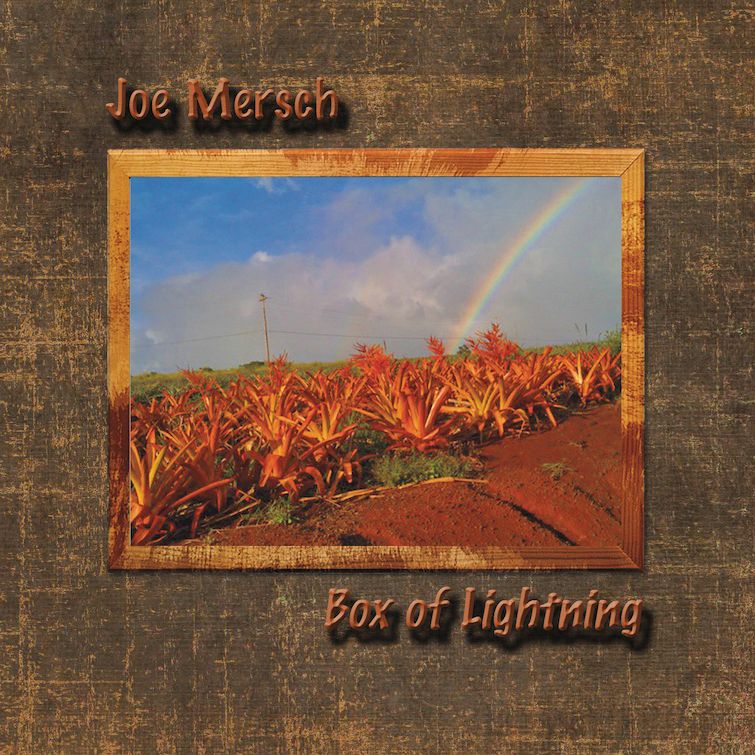 Well, it's here.  This record was a long time in the making.  The official release date was 11/25/15, but it feels like the real one is now, when I can make it available for listening. 
Digital distribution has placed Box of Lightning on a variety of outlets, but the sound quality of the sample clips varies.  The best are the ones on the iTunes store and the full songs heard here, streaming from my SoundCloud page via the player above.
I think of this record as a continuation of Anthems and Freestyle, but it goes to some new places too.  My next project is going to be instrumental - though not all solo guitar.  I already have the cover shot. 
In the meantime, give this one a listen.  Hope you like it!
-Joe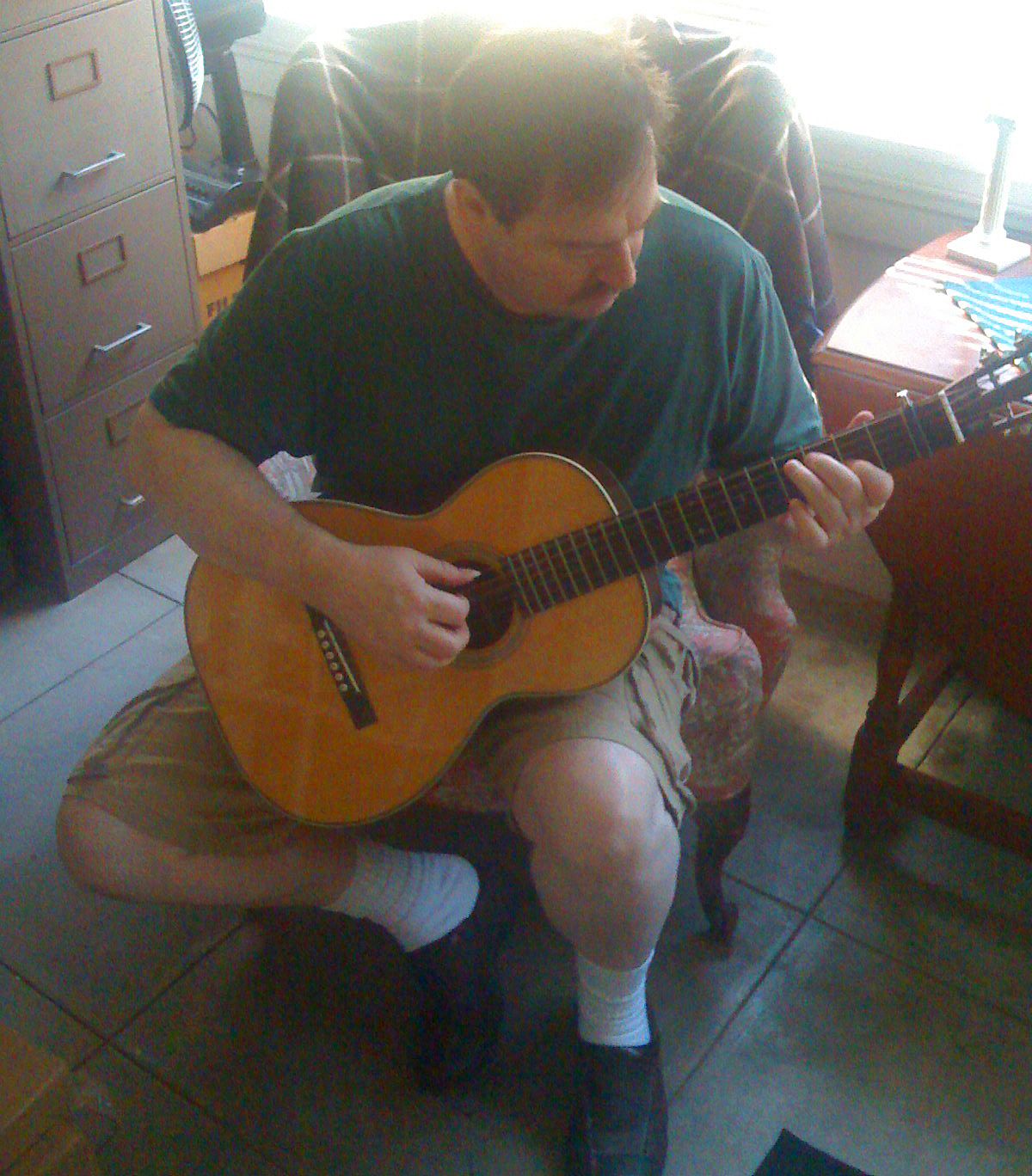 Recent Additions
ABOUT: Self-Interview
Videos:  Drive, Waiting for a Train
SOngs: One Two Three, Time of the Year
Images: To the People/Places Gallery
Lyrics/Creds:  Unbound
TIP: BROWSE WITH UNINTERRUPTED AUDIO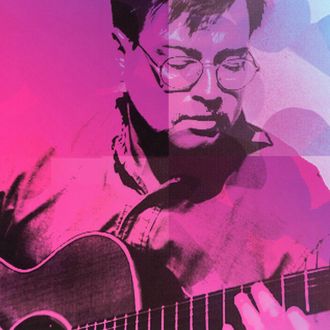 1. Select any song in the JoeTracks player, then hit the "view track" option appearing to the right of the song title.
2. The SoundCloud player will open in a separate window.  There may be a brief interruption, then the song will continue.  (If it doesn't, just hit the play button.)
3. Now that the music is going on SoundCloud, you are free to click back here and move around the site without interrupting the audio.
Exploration Allowed
Welcome to my little audio den.  We're just getting started.  I will be adding more images, lyrics, info, tablature, and songs (including unreleased tracks) in the coming weeks; so please check back often.  I'll feature a free download now and then as well.
CHECK OUT MY FRIEND JIM EARP!