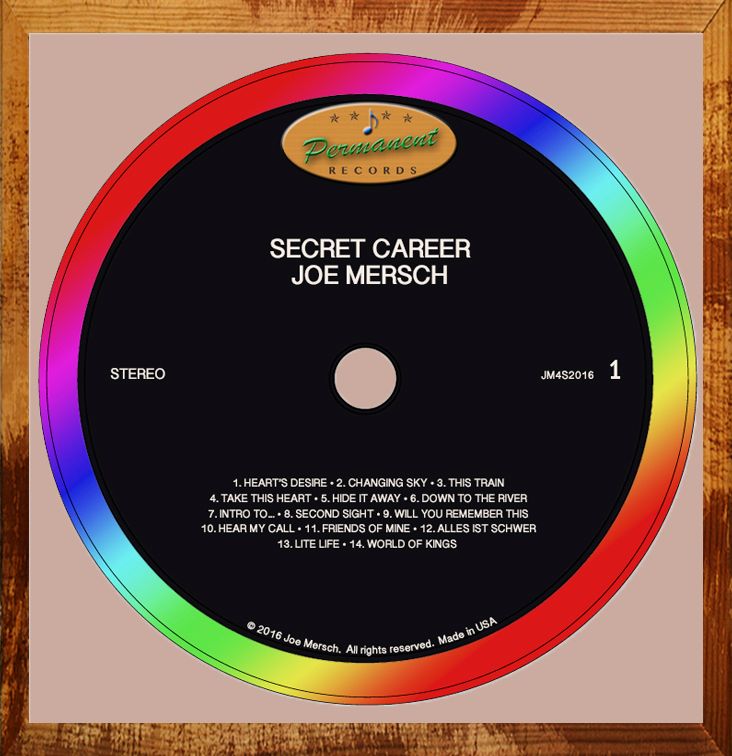 "Secret Career 87-93" released 8/1/17.
Videos:  Walk This Burden Down, Mama Just Wants to Barrelhouse All Night Long, The Way We Love, On 78 East
Songs:  The Way We Love, One Two Three, This Train
Images:  to the People/Places Gallery
Lyrics/Credits:  Secret Career 87-93
Please - no more email sign-ups!
Welcome to my little audio den.  We're just getting started.  I will be adding more images, lyrics, info, tablature, and songs (including unreleased tracks) in the coming weeks; so please check back often.  I'll feature a free download now and then as well.
TIP: Browse with Uninterrupted Audio