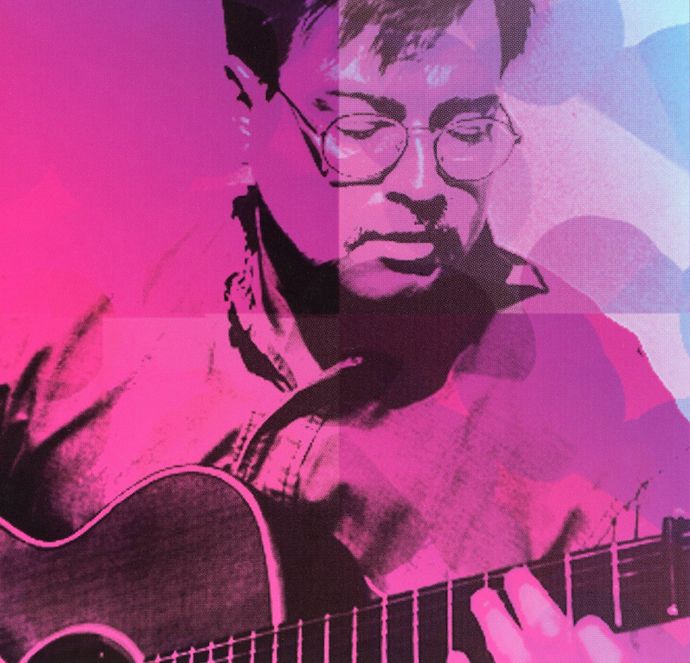 1. Select any song in the JoeTracks player, then hit the "view track" option appearing to the right of the song title.
2. The SoundCloud player will open in a separate window.  There may be a brief interruption, then the song will continue.  (If it doesn't, just hit the play button.)
3. Now that the music is going on SoundCloud, you are free to click back here and move around the site without interrupting the audio.