Videos:  Walk This Burden Down, Mama Just Wants to Barrelhouse All Night Long, The Way We Love, On 78 East
Songs:  The Way We Love, One Two Three, This Train
Images:  to the People/Places Gallery
Lyrics/Credits:  Secret Career 87-93
Please - no more email sign-ups!
Welcome to my little audio den.  We're just getting started.  I will be adding more images, lyrics, info, tablature, and songs (including unreleased tracks) in the coming weeks; so please check back often.  I'll feature a free download now and then as well.
TIP: Browse with Uninterrupted Audio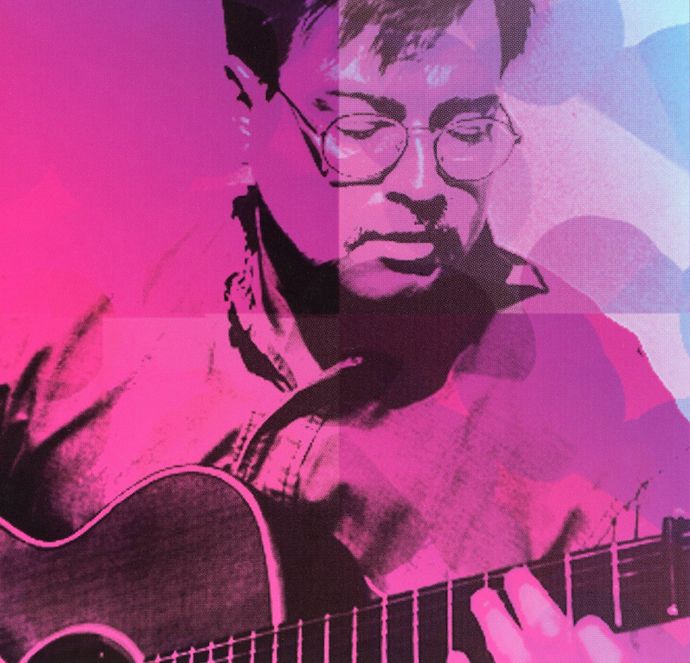 1. Select any song in the JoeTracks player, then hit the "view track" option appearing to the right of the song title.
2. The SoundCloud player will open in a separate window.  There may be a brief interruption, then the song will continue.  (If it doesn't, just hit the play button.)
3. Now that the music is going on SoundCloud, you are free to click back here and move around the site without interrupting the audio.